Fleurs de Villes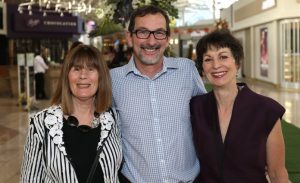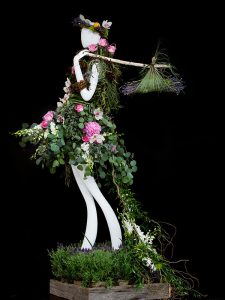 Joanne's floral beauty was used for the Fleurs de Villes advertising campaign.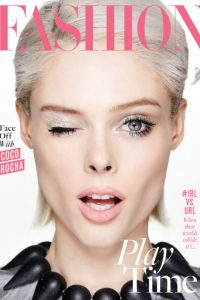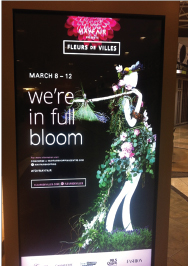 PHOTO CREDIT: CARLA UNGER PHOTOGRAPHY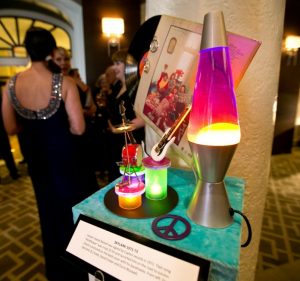 A sold-out crowd of 640 admirers burst into laughter Thursday night when David Foster deadpanned: "I feel like I've just been to my own funeral."
The Grammy Award-winner's quip punctuated a Hollywood-slick video tribute at the Victoria Conference Centre during a black-tie gala dinner honouring his being named 2015 Distinguished Entrepreneur of the Year.
The award, presented by Curtis Kellar, a young heart-transplant recipient assisted by the David Foster Foundation, was established in 2004 by University of Victoria's Peter B. Gustavson School of Business.
As befits a showbiz giant, organizers pulled out all the stops to honour Foster with a dazzling tribute propelled with flair and clockwork precision by its dynamic emcee, Pat Elemans, assistant dean of business.
Giant block letters spelling Foster's name dominated a stage bearing two white leather chairs and a grand piano. Insite Display's eye-popping art design included sculptures of wavy music bars and silver music notes, and circular piano-key floral formations. Even the program, Starmaker, was themed — a replica of a black vinyl hit single, with songs on the "hit list" on its sleeve representing milestones.
CARSA now home to Peninsula Co-op Climbing Wall
UVIC news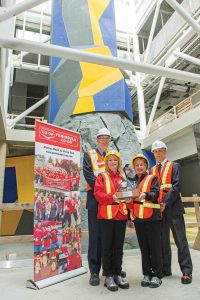 Insite provided the custom centrepieces for the launch event…and one of the centrepieces even made it into the photo op!
High/Low Illuminated Centrepieces
Ignite Magazine
When Insite was asked to create designs for a high / low table setting, they lit up the page!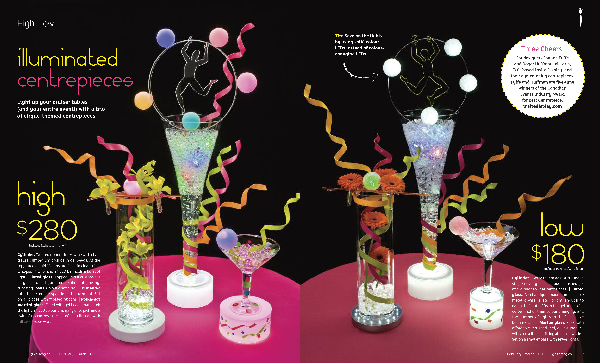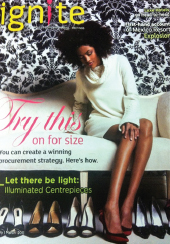 Art In Bloom
Victoria Times Colonist – 2008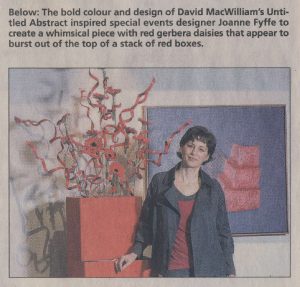 Art In Bloom
Victoria Times Colonist – 2006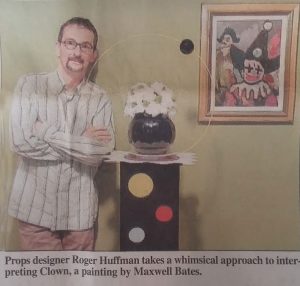 Rare Indigo – Funk Fits the Budget
Canadian Interiors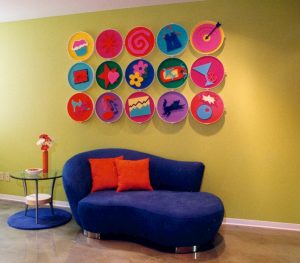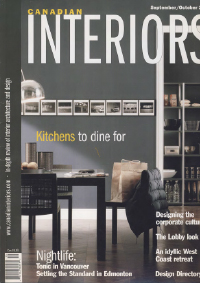 Insite's special talents were put to great use in the exciting new space that Rare Indigo renovated in 2002.